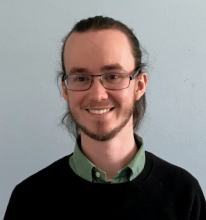 Canberra, Australia
Jack is a recent graduate in Software Engineering with an extensive background in the design and development processes that come with engineering. This coupled with his skill to adapt to new toolsets and work environment provides a unique perspective to an IT Administrative role.
Jack holds a passion for anything based in technology, which he loves sharing with others. His communication skills allow him to share his knowledge and learn from the other team members.
When he is not working behind the scenes as IT and administration support for Allegra Consulting, Jack has a love for collaborating with others in writing and telling stories.