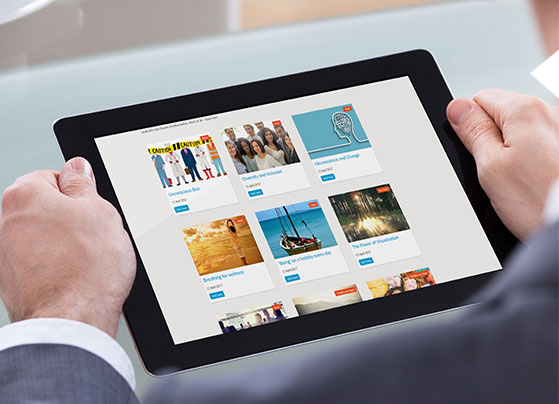 ACCESS LIVE AND REPLAYED WEBINARS
NEW WEBINARS EVERY WEEK!
All premium members receive unlimited access to replays of our past webinars and other resources in our online library. You can also actively participate in live webinars as they happen online. Every week we hold new webinars presented by industry professionals covering a wide range of topics. These will help you learn new skills, empower your personal life or space, expand your knowledge and keep you up-to-date with everything happening in the business world.