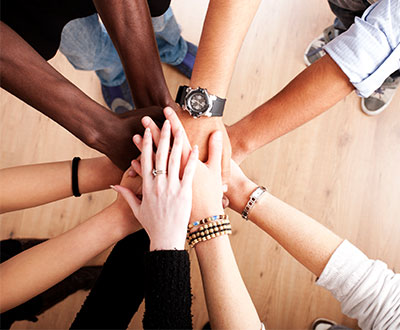 "An investment in knowledge always pays the best interest"
- Benjamin Franklin
It is often said that the people around us shape how successful we are. Learning from and associating yourself with successful people is a sure-fire way to become successful yourself. Whether this be in business, your relationships, achieving your goals or in life in general, having a professional share their knowledge and guide you is always a smart choice.
Within our community are many leading professionals from all types of industries who offer their services to help others. This is the very essence of The Change Space. We provide an online space introducing people looking to learn with those who are looking to share their expertise. Within our team and extended network are professional coaches and mentors specialising in a broad range of fields, both personal and business.
If you would like to experience the benefits an experienced qualified coach can offer to any aspect of your business or personal life, please contact us using the form below. We will then work with you to understand your specific needs and match you with professionals that will be able to help you.


Level 14, Suite 13
401 Docklands Drive
Docklands, Victoria 3008