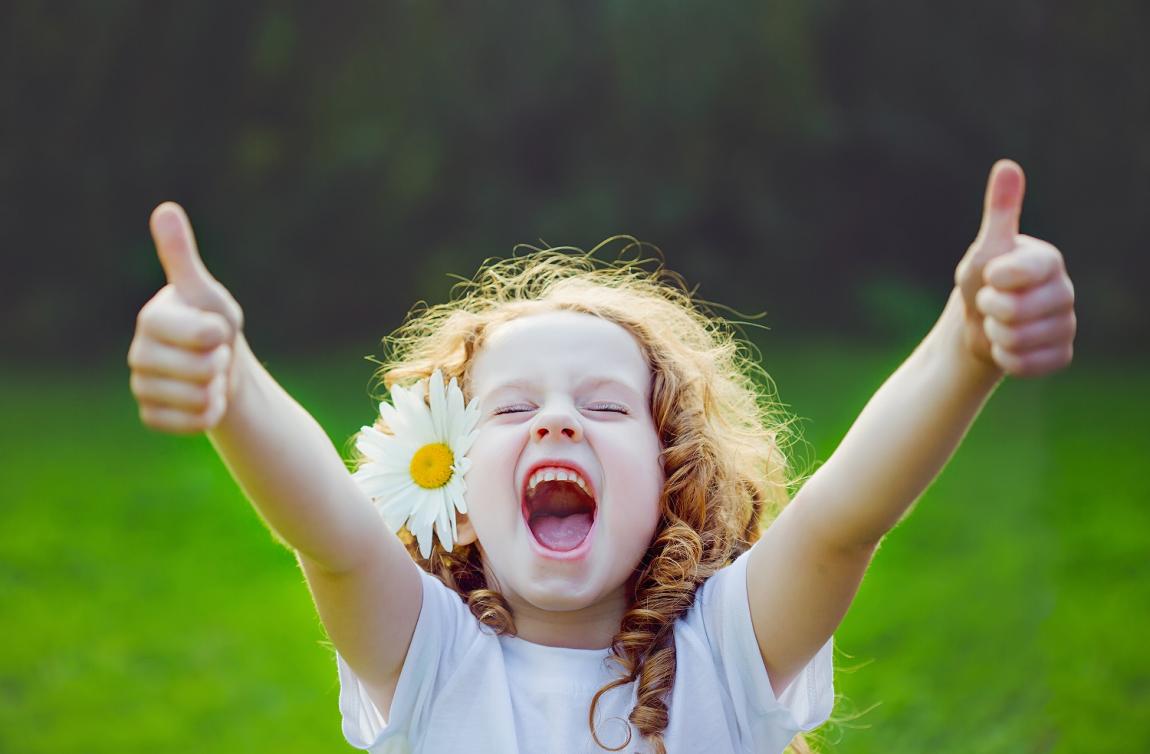 Category:
Health & Wellbeing
As we adjust to the "new normal" some of us will wrestle with a variety of emotions.  There is a great deal of uncertainty at the moment, and we become anxious.  This anxiety is perfectly normal and is a natural response to the situation.  However, being in a constant state of stress is not good for us and can affect our mental as well as physical health. Uncertainty and fear of the unknown will sometimes cause us to seek certitude in worst-case scenarios, reasoning that "surely, it couldn't be that bad". Unfortunately, this thinking can potentially lead us to spiral into despondency and depression.
At times like this, we need to be proactive in dealing with our (worrying) thoughts to help boost our confidence and our optimism. There are exercises we can do, and once we start them, our unconscious mind will become more practised in using positive thoughts as a default rather than the negative.
Have a think about what mindset, or thoughts you may have about the COVID-19 situation. If you are struggling with more negative thoughts have a read below of some examples of how you might re-frame to a positive mindset.
From: The economy/stock market is crashing   
To: The markets and economy will recover, we have come through far more significant challenges. Focus on what you can control.  Eat well, exercise, stay in touch with loved ones; we are all in this together.
From: I am stuck at home                                                     
To: That is the safest place to be right now. It is my haven and will help me and my family come through together.
From: Will someone in my family become ill or will I?
To: I can self-isolate and ensure me and my family are diligent in washing your hands and practising social distancing. I am erring on the side of caution in every situation.
From: There is so much bad news, will it get better?
To: Stay informed, particularly local, state, and national news, but keep it to a minimum. It can feel overwhelming. Focus on the here and now as we have some control over this.  And it will get better; medical and science professionals are working on treatment and vaccines. If we can find a way to contribute, that will make a world of difference.
From: I have nothing to look forward to  
To: There is so much to look forward to and much of what we anticipate will be a way off. However, we can continue to enjoy immediate pleasures as we pass through this trying time.  We can all find great solace in favourite books, music, TV, and film.  We can now access plays and musical performances, as well as explore the great galleries and museums around the World. It might be a time to explore perhaps genres or writers and artists we have not considered before.  We can explore our own artistic abilities.
From: We could run out of the essentials and feel the need to panic buy
To: We will have access to the essentials as the government ensures the supply of products is prioritised. We also have been and will continue to be careful with our items.
From: The World won't be the same
The World likely won't be the same, but that is a good thing.  Some of the most significant humanitarian advances have come after great disasters. Universal healthcare, a safety net for the unemployed, medical breakthroughs, and so much else have occurred after great disasters. We can all contribute to this in our own way.
From: I don't know what to do with myself, I feel a bit aimless
To: With so much on our minds and without our usual routines, we can feel lost and without direction. We can remedy this by creating a new routine. Ensure we give time over to the business of our home and our loved ones.  Set aside time for chores, catch-ups via telephone or video, and for meals etc.  Set aside time for you as well, the time when it is fine to do whatever you want and to be good to yourself.  We are creatures of habit, and a new schedule will give structure to our day and our emotions.
From: I feel useless, I'm not contributing
To: You ARE doing your part. You are following health guidelines and ensuring your friends and family are doing the same. This is so important. You can also contribute by ensuring that your neighbours are OK, sometimes buying extra supplies for them or taking in their mail if they are staying away will be a great help.
We are going through a difficult time, but we will come through.  Every little positive measure we take will cascade through the next few months and will help not only us but also those dear to us.