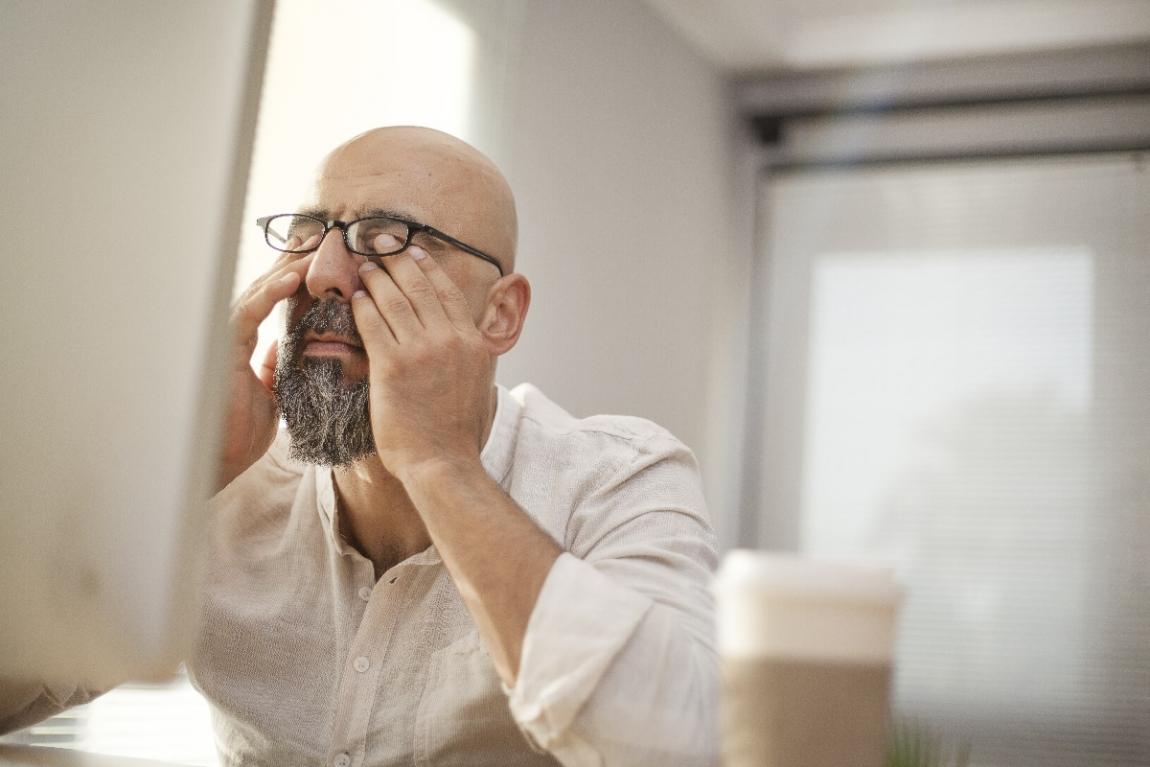 Category:
Health & Wellbeing
With the full impact of the COVID-19 pandemic becoming more apparent, our lives have changed considerably in response.  The world of work will be changing fundamentally for most of us as well.  To avoid being exposed to the virus, many of us are now working from home.  While on the face of it, this appears to be a rather attractive solution.  However, working from home presents a range of challenges to face and overcome, not least of all is the siren call of your, now, well-stocked fridge and pantry.   
The first thing you will have to consider: is it practical to work from home?  If you can do your job remotely is your home environment set up for doing so?  Will you be distracted?  Are there other members of the family you need to consider before settling in for a period of isolated industry?  Having decided that, yes, you have space and privacy, as well as the required IT and telecoms connectivity, you settle in for your first day working from home.    
Having enjoyed a luxurious extra 20 minutes in bed (no commute!), with coffee-in-hand, you fire up your laptop to start your day.  Umm, not in your pyjamas and dressing gown you won't.  You are now at work and body and mind must be focused.  Start your day as if you were physically going to work.  State of mind is very important, and you must act, dress, and think as if you are at work. What you are doing is setting boundaries - what it means to be working or not working at home.  As well as a mental boundary, there must also be a physical boundary, family and friends must respect this as well. 
Apart from your work environment and attitude, you must consider your day, or rather its structure.  Without the cues we get from our colleagues in the office isolation may leave us a little rudderless.  Each day put together a schedule and, unless priorities change, stick to it.  Review and revise as you go.  Plan for regular catchups with colleagues. There are many voice or video-based options to do this, so agree on a solution that works for the team (and if video conferencing, make sure you are presentable, and that whatever is behind you while you are dans conference is presentable too).  Maintain connections with your colleagues and clients – it makes a world of difference to your mental well-being and productivity.
As well as mental well-being, your physical well-being is paramount.  Ensure that you take regular breaks and move around; a walk around the block with the dogs, or some stretching, yoga, and so on, will help immensely.  These activities will also add structure to your day.  Allow yourself time for the water-cooler stuff as well.  Take non-work calls if you must but, again, be aware of the boundaries. 
It will take time to adapt and to be comfortable in the home environment, and you will no doubt have your own non-negotiables around working from home.  Settle on what is best for you and what makes you most productive. 
Key Takeaways:
Set aside a dedicated area for work
Ensure you have the tools and connectivity to do your work
Ensure you are mentally and physically in the work "zone"
Look after your physical and mental state, structure your day to take these into account
Adapt and refine as you go, there are no hard and fast rules for WFH
Get a padlock for both the fridge and pantry!