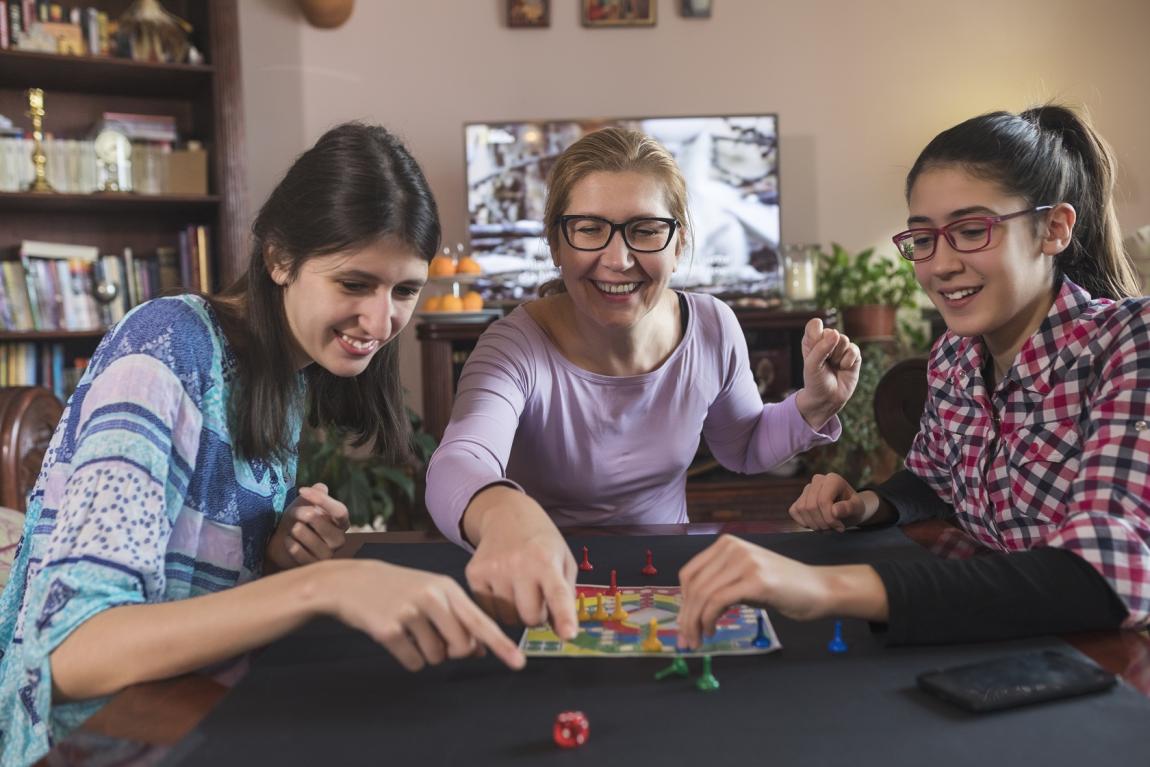 Category:
Health & Wellbeing
Being in stage 3 lockdown has been a real struggle with two teenage boys. I am already a super organised person, but during times like this with children, you can never be too organised. They are running out of things to do to keep them occupied while staying in the house.  I have had to quickly implement some different strategies to keep the boys busy to enable both my husband and me to continue working. What does this mean for our household:
We are working in a round-robin system - essentially, we are taking turns when the other isn't on a call to do 30 minutes with the kids twice a day.
It is okay to not have to entertain 24/7. Children also like their own time or even PJ days.
You want life to be as normal as normal can be for now – so keep the day-to-day routine of making beds, getting dress and having breakfast, etc.
We have started taking the time to have breakfast together, sitting around the dining room table and discussing what is on for the day. This also includes the boys helping us with making breakfast and getting things ready. They are enjoying it for now, but the truth is it may not last forever!
We have set up a board with chores on for the day, once complete; they are entitled to have some extra tech time or one on one time after 4:30 pm when we clock off for the day.
Bringing the family together for mid-morning tea. We have made an effort at every mealtime to sit down and catch up with each other.
Take a break whenever you can to do an outdoor activity together - for example, basketball competition, card game or a 20-minute walk around the block. Outdoor activities are so important for all the members of the family to get fresh air, maintain physical activity and have a break from your computer.
Include indoor movie time. Get them to choose a movie and make popcorn.
We have also implemented a 45-minute family workout session. You may not always feel like it but try to encourage each other to keep it up – make it fun!
Get them involved with helping prepare dinner. Take turns who chooses the meal for the evening.
With two creative boys, we have plenty of puzzles, sketchbooks and art supplies.
We have also set them up with Zoom, and they choose a friend to check in with every day. This has been lots of fun for them as they get to socialise from a distance.
It is a challenging time for all. We want to keep our kids occupied and engaged while they are stuck at home. It is especially hard for teenagers who are used to having more freedom away from home. Let's keep sharing ideas and tips – we are in this together!