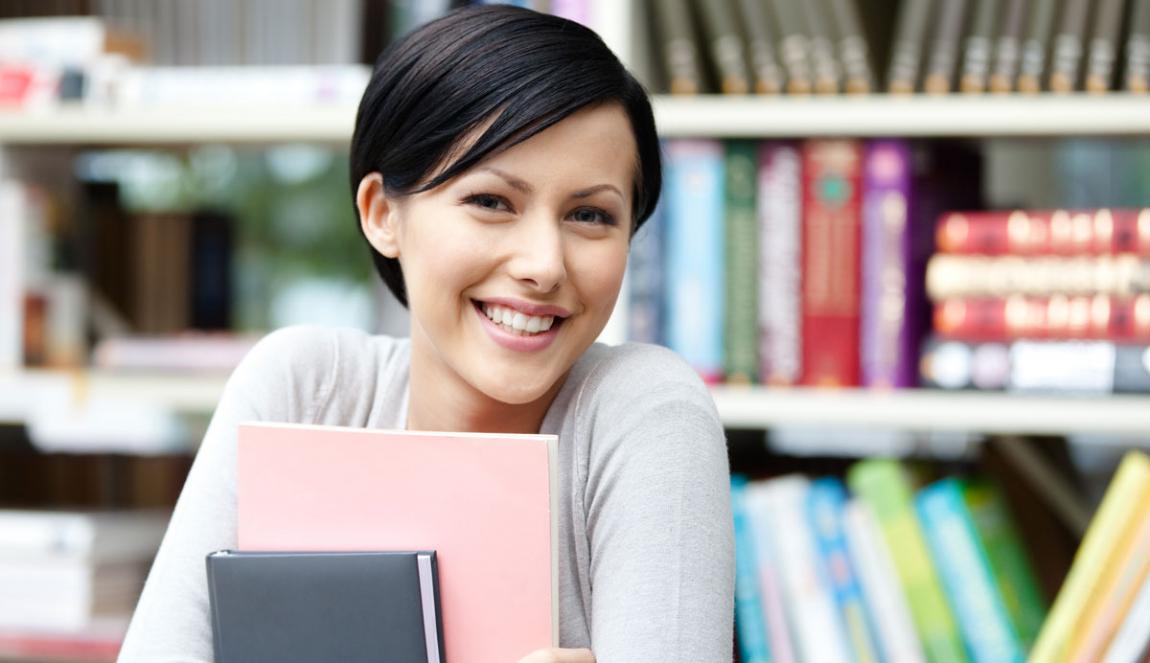 Post date:
05 September 2016
Category:
People & Culture
Gender inequality is not a new issue and in Australia we have come on in leaps and bounds. However, there is still a large gap to bridge. It is already consuming a lot of time in human resource departments in many organisations and this isn't the only place where there is a gender equality/inequality problem. While there are lengthy recruitment processes and policies that take gender inequality seriously, there are not enough resources or sufficient expertise to put into cultural change initiatives required in the workplace. It is up to organisations to take responsibility for gender equality and bring about changes to make this happen.
The Gender Pay Gap
Money may not be everything but, there is still a gender pay gap that needs to be addressed. The Workplace Gender Equality Agency indicated in 2015 there is a 17.9 per cent gender pay gap. 47 years after equal pay legislation was introduced we still have a way to go to achieve equal pay for women and men. Women have access to education and career opportunities, however, this is not reflected in their pay packets. Organisations should be assessing internally the difference in pay for male and female employees in similar roles and putting strategies in place to address any discrepancies. In many organisations it has simply become an accepted standard that women get payed less. The simplest way for organisations to identify a problem with gender equality is to run a gender pay audit. This should highlight any action required. The government recognises that changes need to be made and the Workplace Gender Equality Act (2012) requires organisations with over 100 employees to report on employee pay by gender. The government is taking action and the onus is also on individual organisations to implement strategies for making this change.
Adjusting the Current Mindset
Cultural transformations need to take place in order to make changes and embed them. Every member of an organisation is employed and brings their own personal views and ideals with them. Women are still looked at being different to men in both negative and positive ways. There are some attributes that are inherently male or female. However, we as individuals also have strengths and weaknesses, which are not predetermined by our gender. A big part of the problem with gender equality (or lack of it) is that the damage done to it in the workplace is largely unconscious. Nowadays it is less common for women to be intentionally discriminated against (although this does still happen). So to make the changes that are so clearly needed requires an emphasis on motivating employees to work through gender equality issues. This could be implemented via a cultural change program with a clear focus on equality in the workplace. The program would need to have clear goals and progress should be assessed regularly. This may require an organisational cultural change expert to gain the support of senior people in an organisation to establish such a program, which can then be implemented for everyone.
The Hiring Process
When employees are hired, the person making the hiring decisions has a predetermined idea of what characteristics the successful candidate should have. It is not uncommon for the person hiring to select someone who shares similar values and attitudes. This may extend to gender. For example, a man will be more likely to hire another man with similar attributes than hire a woman. However, the way we do business now is evolving and our hiring process needs to change as well. Businesses are endeavouring to do more with less and this means we need to look carefully at who we hire and what skills they have. Gender aside, we need to hire the best person for the job.
Discussions about pay inevitably come up towards the end of the hiring process. Long-time societal influences can have an effect on the negotiation process for women. Many women tend to value themselves less as a result and may find it difficult negotiate a better rate of pay. Managers then assume that a woman is happy with less and do not bother to offer what they know the role is worth. This does not help alleviate the gender pay gap despite more recent legislative changes. Organisations still have a way to go to embed gender equality.
Promotions
Promotion for a woman is not always easy. People have made (and sometimes still do) assumptions about women that they may not necessarily make about men. Some examples might be:
1 - If a woman hasn't had children yet, employers (or do you mean the hiring team???) assume that she may be wanting to in the near future and will therefore be happy not to be promoted. This is not always the case for men despite the rise in stay-at-home Dads.
As a result women have too often missed out on promotions because it is assumed that having children and caring for them is her primary goal.
2 - Women are often reluctant to promote other women. It may be as a result of feeling threatened, or it may be based on building the numbers of women in employ. Either way, personal agendas should not apply.
As a business or organisation we need to ensure that gender equality not only applies to hiring staff and pay rates but also applies to promotion within the business – promotion based on merit, and not on personal assumptions or agendas.
Promotion of people is part of running a successful enterprise. If a woman has the right skill set and successfully applies those skills to contribute to business success, in other words if she is the right person with the right skills and attributes for the promotion at hand, gender should not enter into it.
While many businesses are actively making the gender equality journey, gender equality remains an issue for many and requires a greater shift in mind-set. This may be as simple creating policies and then training the staff responsible in the application of those policies, implementing an organisation-wide cultural change program, which identifies all of the gender equality issues and uses that information to build, deliver and embed the most appropriate solution, a solution which supports the success of the business by hiring individuals with the right skills and attributes regardless of gender.