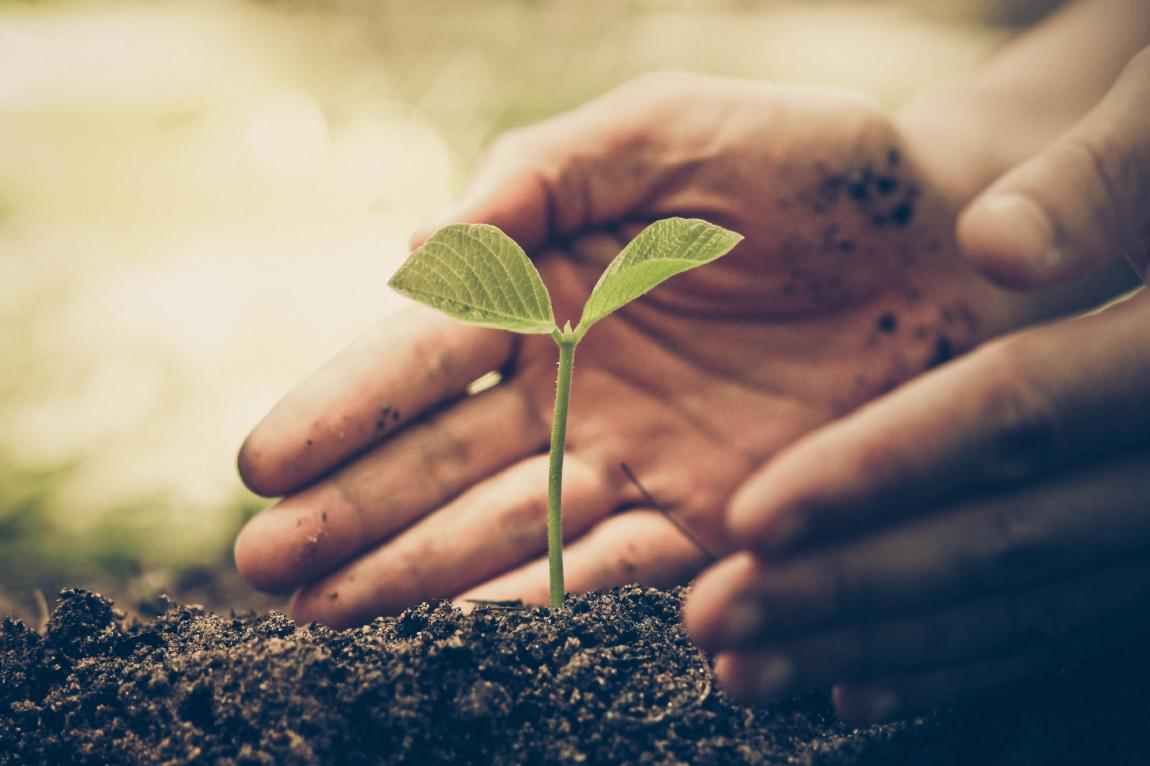 Category:
Change Management
Make it personal from the beginning
Think about the message and make it personal. Tailor your communication to your target audiences. People impacted by the change want to know what is in it for them – so tell them upfront, keep them updated and seek their buy-in and commitment.
Capture their attention
Ensure your communication is stimulating and engaging to capture the recipient's attention. And be aware of information overload.
Acknowledge and embrace emotions
When introducing change into an organisation communicate and acknowledge the emotional rollercoaster employees might experience. Share the Change Curve and the different emotions employees might experience.
Bring it to life
Remember we:
Retain 10% of what we read
20% of what we hear
35% of what we see
50% of what we see and hear
70% of what we say
90% of what we do
To sustain the change, use a mix of interactive ways of learning to bring the change to life for all participants.
Keep it Simple
When launching the change initiative ensure all aspects of implementing the change are kept simple.
Respect
Be upfront, open and honest from the beginning. Demonstrate respect as people move through their change journey at their ow pace. And continue to engage and respect stakeholder input.
Promote passion
Show passion when sharing the change and when communicating the benefits of the change. Continue to engage and coach people through the change.
Measure & refresh
Continually monitor and measure initiative success – and celebrate successes along the way. Remember to identify and address any gaps swiftly. And refresh collateral as and when required.