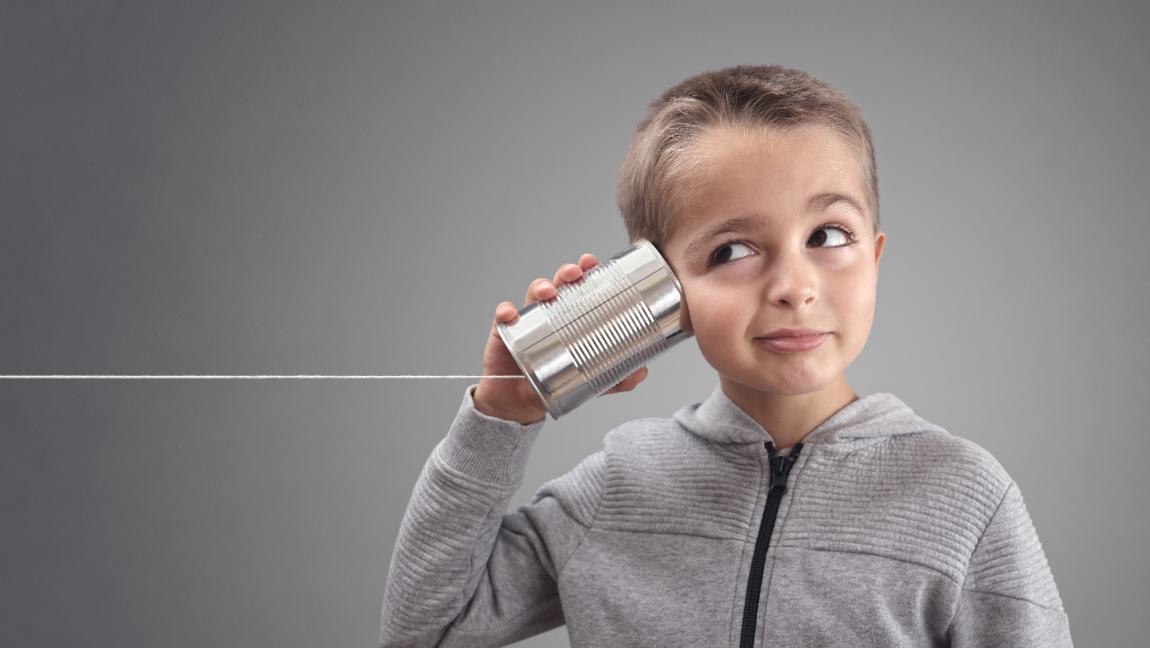 Category:
Health & Wellbeing
We are currently navigating unchartered waters during the Covid-19 (Coronavirus) pandemic. It is important to keep up to date with official Covid-19 rules and information as Government and Health authorities request that all members of the public practise social distancing (stay at least one metre away from another) and where possible self-isolate. 
Humans are social beings and therefore this practice will have a huge impact on people. We have put together a few tips on how to stay connected during this uncertain time.
Utilise the technology at our fingertips and make video calls. Seeing the other person is far more powerful than just hearing their voice.
Join a positive online community – make new friends, get inspired and chat about things you are passionate about.
Practice generosity – check in with those more vulnerable and see if you can help in any way (e.g. getting some groceries from the supermarket for them). Giving to others not only helps the recipient but also strongly enhances the giver's wellbeing too.
Start using Social Media more – share thrifty recipe ideas, post photos of that 1000-piece puzzle you completed, share stories of kindness experienced
Gaming is a great way to have fun and connect with others while self-isolating. Join an online game e.g. Words With Friends – stay connected and keep your mind stimulated
Connect with nature – get out and tend to your garden.
While there will be a tendency for people to spend more time online during this period it is critical to self-regulate and limit how much Covid19 news and information you are exposing yourself to.  Remember to continue practising self-care and mindfulness. Look after your wellbeing.