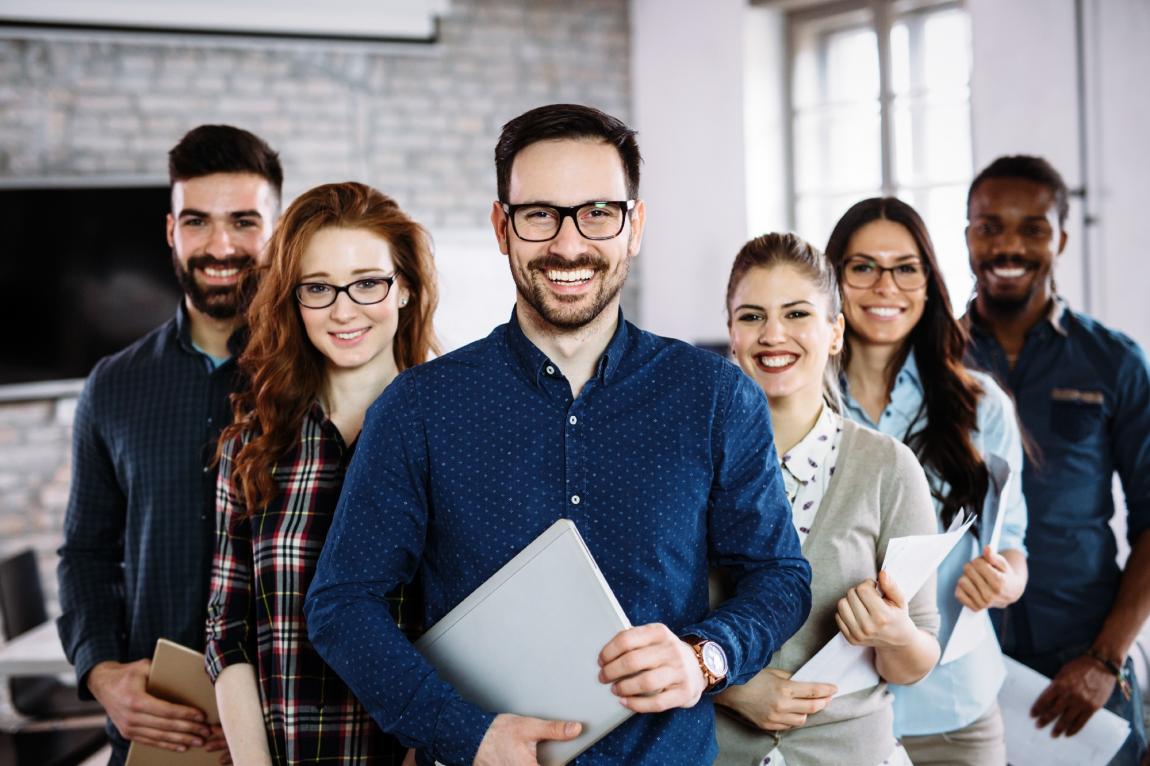 Category:
Project Management
Stakeholder management profiling involves identifying and analysing stakeholders to determine their needs, interests, and influence on a project or organisation. The purpose of stakeholder management profiling is to gain a better understanding of stakeholders and develop strategies to engage and manage them effectively. 
Steps to be taken in Stakeholder Management Profiling
1. Identify stakeholders
The first step in stakeholder management profiling is to identify all the stakeholders associated with the project or organisation.
2. Categorise stakeholders
The stakeholders can be categorised based on their interests, power, and influence on the project or organisation.
3. Analyse stakeholder interests
The interests of each stakeholder must be analysed to understand their needs, expectations, and concerns.
4. Determine stakeholder influence
The level of influence that each stakeholder holds over the project or organisation must be determined to understand their ability to impact the project or organisation.
5. Prioritise stakeholders
Prioritisation of stakeholders occurs by assessing the level of importance of each stakeholder to the project or organisation.
6. Develop stakeholder engagement strategies
Based on the analysis and prioritisation, specific strategies can be developed to engage and manage stakeholders effectively.
Stakeholder management profiling is critical in ensuring that stakeholders are actively engaged, and their interests are considered to achieve project success. It will help prevent issues from emerging, and it will ensure that the project is executed efficiently and with the full support of all stakeholders.
Tools used for Stakeholder Profiling in Change Management
Stakeholder analysis matrix
This simple table lists all stakeholders and categorises them according to their level of interest and influence in the change. It helps to identify stakeholders who need to be engaged more closely and those who can be kept informed from a distance.
Persona mapping
Persona mapping involves creating personas or profiles of stakeholders to understand their characteristics, motivations, and needs. This helps to tailor communication and engagement strategies to each stakeholder type.
Engagement mapping
Engagement mapping involves mapping out the current and desired levels of engagement for each stakeholder and identifying strategies to move stakeholders from being resistant or uninterested to being supportive and active in the change initiative.
Social network analysis
Social network analysis involves mapping stakeholder relationships to identify key influencers and potential resistance points. It helps to design tailored engagement strategies to influence these stakeholders effectively.
These tools help identify and manage stakeholders effectively throughout the change process. By using them, change managers can better understand their stakeholders and develop effective communication and engagement strategies to ensure that the change is adopted and supported by all stakeholders