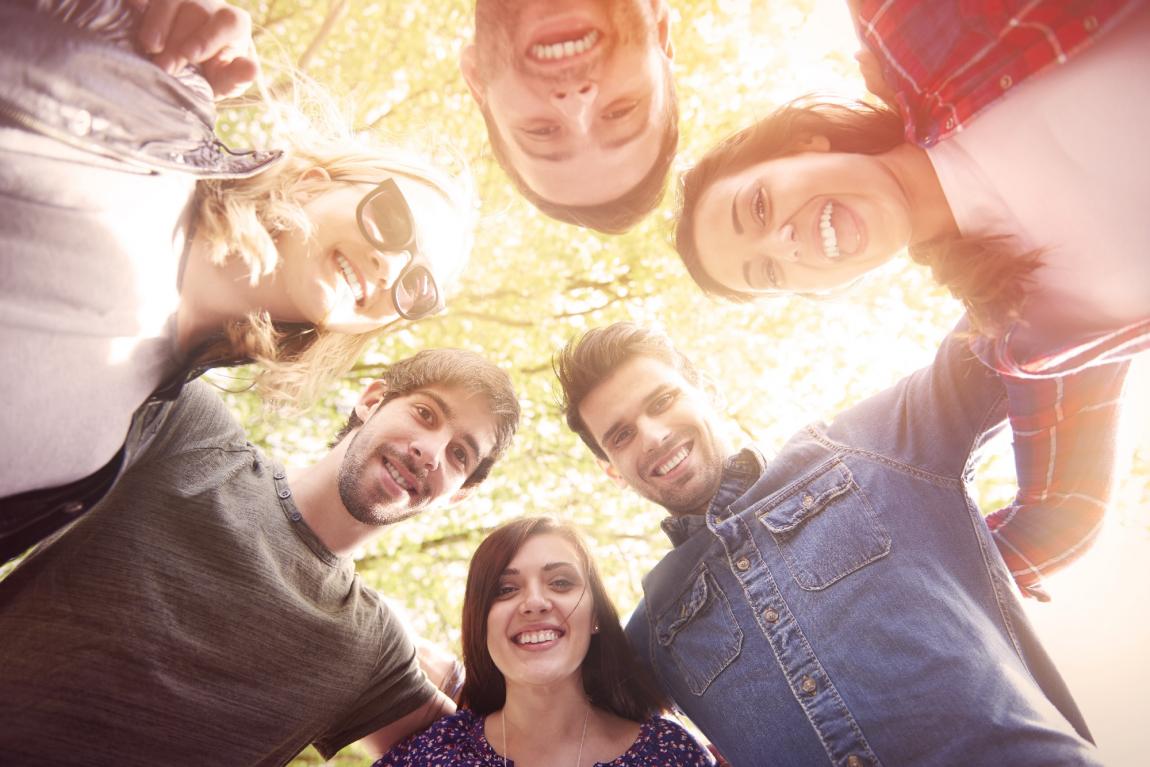 Category:
Health & Wellbeing
Connections we have with family, friends, colleagues and our community provide us with happiness, support and a sense of purpose. Having strong connections with others is important for our overall wellbeing. If you feel lonely or disconnected and would like to make a change, reflecting on your current connections is a good place to start.
Use these questions as a guide to reflect on your current social connections.
Family and friends
How often do you spend time with friends or family?
This can include more formal get-togethers such as eating out or special events. Or more informal time spent relaxing together at home.
Chatting with others
How often do you talk to friends and family on the phone?
Do you acknowledge or say hello to strangers as you pass them by on the street or in the supermarket?
Do you engage in general conversations with colleagues?
Activities and interests
Do you belong to any formal or informal interest groups?
These can include fitness, hobby, cultural and social groups.
Volunteering and helping out
How often do you do something to help someone? For example, helping a friend move house or cooking for a sick family member.
Do you engage in more formal volunteering arrangements?
Community and local events
How often do you attend community events?
These events can include sporting events, local markets, music and art festivals and other cultural events. 
When we regularly participate in a combination of these activities, we feel a deeper sense of connection to our family, friends and community.