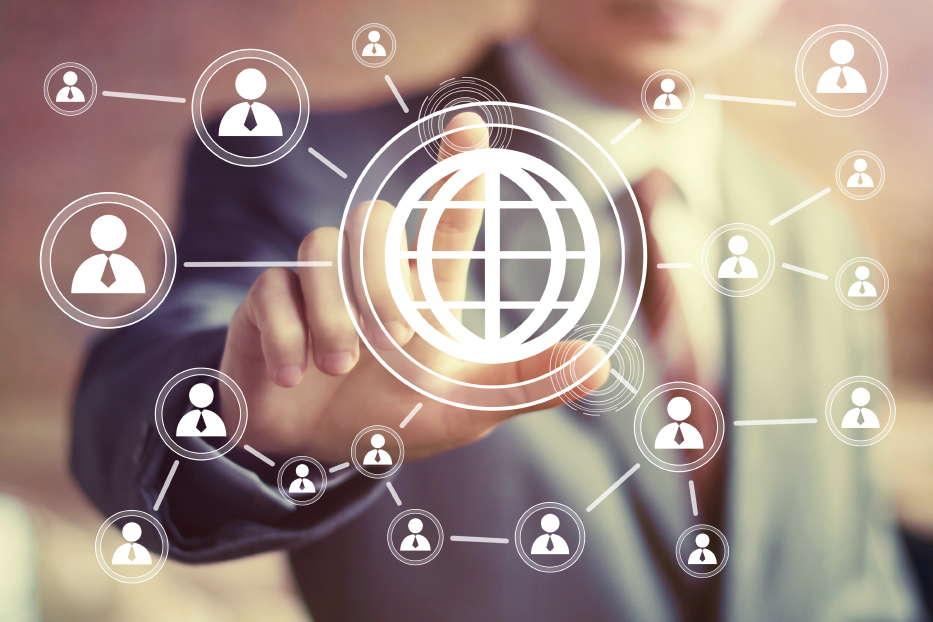 Category:
Change Management
In this new way of working we are being forced to think outside our comfort zone. We have had a few years where methodologies have been the 'be all and end all' in change management, but are we now at a cross roads? I believe that we are.
In a world where we now have to be flexible and adapt to what is happening around us in an environment that is moving so fast, we can't follow a rigid process to work through change.
To survive and to be successful as Change and Transformation practitioners, we have to develop mechanisms to cope with continuous ambiguity where projects are often fluid and have a distinct discolouration.
Be brave and don't strictly rely on a methodology to deliver your change programs.  Allow yourselves to be creative and bold and if it doesn't work try again.  Experimentation and failure is a key to future success and always remember that human beings never conform to plans.
We are working in a profession - yes that's right Change Management is now a recognised career - that you have worked so hard to shape, and achieve recognition of its value as a key part of business success and competitive advantage.
Each and every one of you has played a key part in this revolution, especially those who have been actively promoting the role and value of change management through their thought leadership and tireless blogging and tweeting. Yes you know who you are!
Highly respected Change Leaders like Sinead Vorrath have played an enormous role in getting Change Management on the Business Road Map and a seat at the executive table. Twelve years on since the conception of Allegra Consulting we have truly come a long way on our journey and with excitement I look ahead at the endless possibilities on the road ahead.