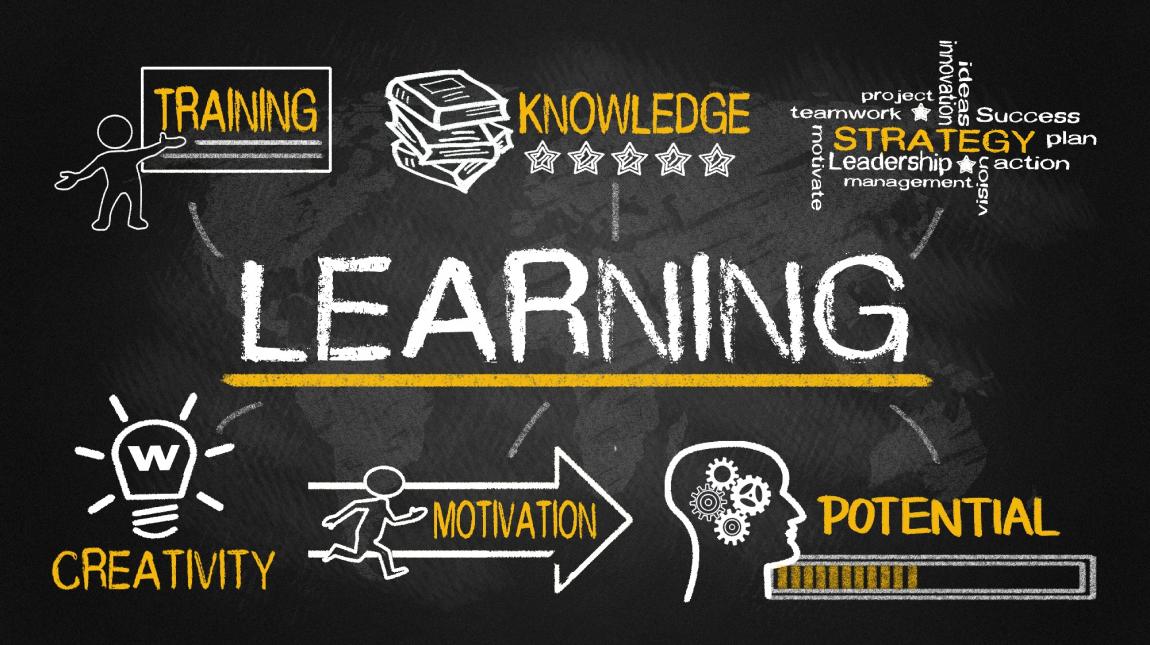 Category:
Learning & Development
Learning does not stop when we finish formal education. It is something we engage in, consciously or not, every day. So how can we be open to learning opportunities as we go about our day? How can we consciously make learning part of our day-to-day work?
Learning throughout our lives, often referred to as lifelong learning, has many profound benefits. 
There are many ways to engage in learning that are flexible and diverse.  Here are some ways to make learning part of your everyday life:
Plan out your learning desires and maintain a 'to-learn' list – keep a list of ideas, thoughts and skills you want to explore
Dedicate time in your calendar for learning and development
Create your own learning toolbox – identify the tools you use to promote your own learning. For example, do you listen to podcasts or watch TED talks? Do you prefer to read the news while having your morning coffee? Think about your personal learning strategies and routines
Experiment with new ways to learn – watching documentaries, drawing diagrams, creating mindmaps or listening to a podcast
Subscribe to relevant newsletters and blogs
Engage a mentor
View challenges as opportunities for growth
Use available technology – there is so much technology at your fingertips to help you learn throughout your life
Read widely and often