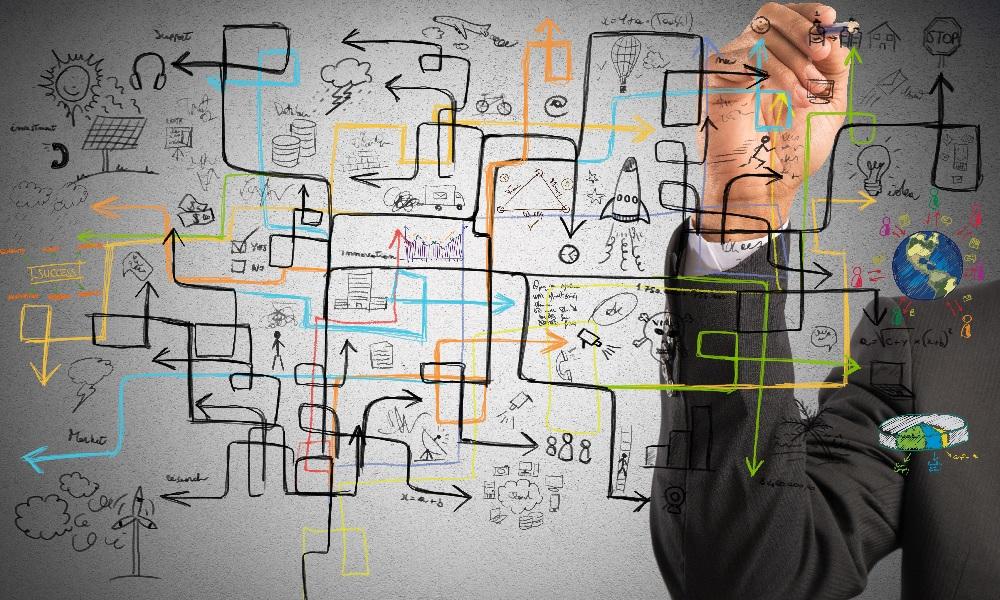 Category:
Change Management
What is a Target Operating Model?
A future view of where your organisation is headed in all its components. For example, capability, processes, structure, culture, and governance all make up the organisation's operating model in the future.
Or, in other words, the manifestation of an organisation's vision and strategy by defining HOW a business functions, including capabilities, processes, data, people and systems required to keep itself running.
Why do we need it?
For any organisation creating something new, transforming or changing something, ensuring they understand their future state Target Operating Model is critical. Projects/programs/transformations regularly fail to achieve their goals because they have not done the groundwork on getting clear at an appropriate level of detail about how they want their future state to look.
Generally, an operating model is centred around how the organisation delivers value to its customers. There are two important points in that sentence – one is that it is all about customer value, and the other is about delivering that value in all its parts. Let me unpack this some more.
It is not an Organisational Structure
We often see organisations thinking they defined their Target Operating Model work because they have an Organisational Structure. However, an Organisational Structure is just one of the components of the overall Target Operating Model.
The operating model is vital to doing excellent Change Management, specifically the Impact Assessment work. As Change Practitioners, we often try to "imagine" the future and do our change planning based on this future, with the organisation thinking they have already defined their desired future state or do not understand the need to do so.
Defining your Target Operating Model goes beyond defining your visions, mission, strategic goals and creating an organisational structure – these are just some components of the overall picture.
Component 
Your Target Operating Model might have components such as Capabilities, Processes, Systems and Technology, Organisational Design and Structure, Governance, Communication and Information Flow, Metrics/Reporting, Culture, Customers, Channels, Products, Policies and so on.
These components are different for all organisations; however, defining your Target Operating Model ensures you are clear about all the parts and what they look like in the future. Then you can assess how these components are impacted by the change or transformation program you are leading.
Let's give you an example
Let's say we were going to build a house together. We are a community of people that will live in that house together when it is done, and we all think we are clear on what the finished house looks like. But when I sit down and talk to each of you, we have different views of the detail. For example, you think it has four bedrooms and three bathrooms; however, Mary believes it has five bedrooms and two bathrooms. Paul thinks we have dimmer lights, and Clare believes it will run on solar energy. This is a simple example, yet in organisations, executives often have entirely different ideas on how the various components of the operating model are set up and managed, assuming that other executives have the same view as them.
Following on from our example, we now want to refurbish the house. Mary organises the new bathroom on the left side, but the plumbing is on the right side. Clearly defining and agreeing on your Target Operating Model is about diving into the detail, so you know where the organisation is going and how it will fit with what you currently do.
Then what?
Now you have done the groundwork to ensure a consensus. The next step is to develop and implement great change management plans to move the organisation from that Current Operating Model to the Future Operating Model, but that's for another blog!