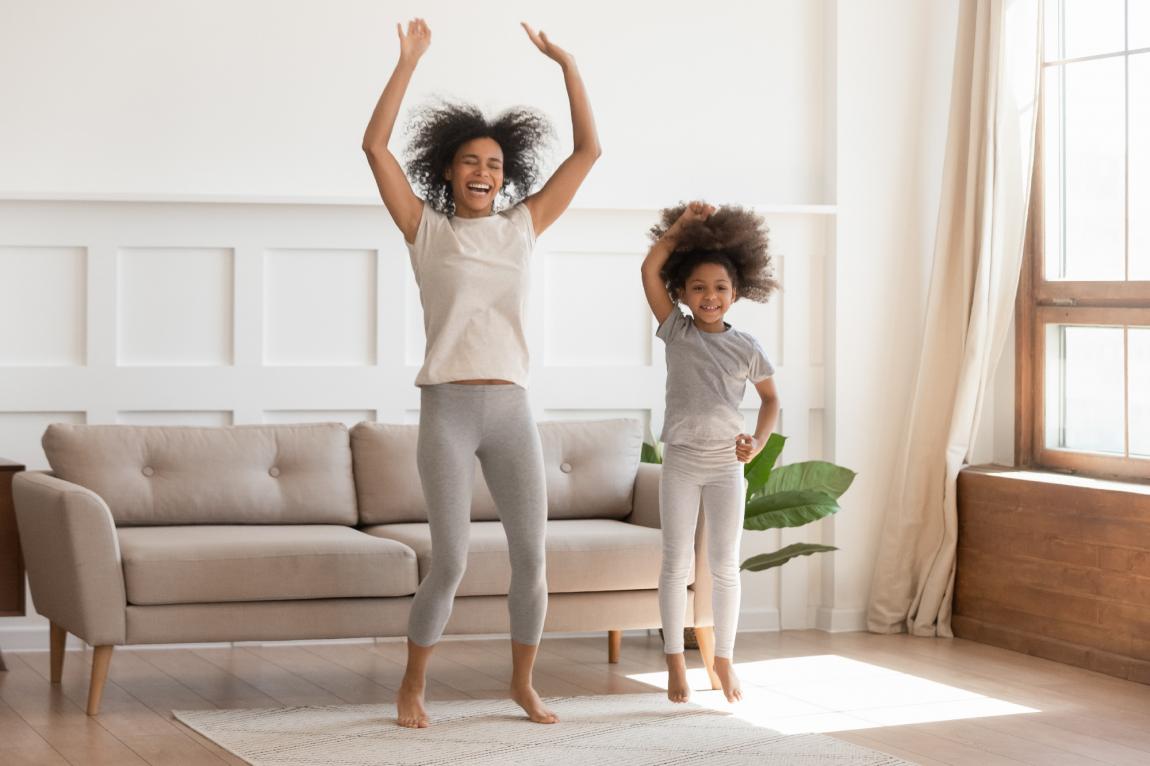 Category:
Health & Wellbeing
Here is a range of fun school holiday activities for children to keep them busy and engaged, including online resources and some good old-fashioned fun in your backyard.
Have a movie day – perfect for rainy days. Stock up on popcorn and snacks and settle in for the day.
Go for a hike – discover a local hiking trail and head out with the kids. Make sure everyone is wearing appropriate footwear, and you have plenty of water.
Go camping – in your backyard!
Have a beach day – pack your swimsuit, towels and snacks and make a day of it. Remember to be sun smart!
Plan a treasure hunt – hide toys around the house and garden, create a treasure map for your kids to search for the missing treasure. For older children, ask them to create the map and hide the treasure.
Organise playdates with friends – but be sure to comply with any COVID-19 related guidelines.
Have a tea party – Set up an afternoon tea party in the garden.
Be a tourist in your city – you will be surprised at the new things you can discover. Again, remember to follow all local COVID-19 related guidelines.
Get cooking – get the kids in the kitchen cooking and creating their favourite recipes.
Have a dance party in your lounge room – Dance like nobody is watching!
Online activity ideas
Even though children are having a break from being in the classroom, it does not mean learning has to stop. Here are some other online resources to spark their curiosity:
826Digital - A great online learning site that supports and encourages the love of writing. It provides a range of learning materials, writing prompts and projects designed to get children of all ages to write - also, a nonprofit organisation which is completely free to signup, although donations are encouraged.
Oxford Owl - A UK based website that offers a wide array of free learning resources. They offer a free eBook library with access to hundreds of titles. All of their eBooks are free to use; however, you will need to register an account. Their eBooks are best viewed via a tablet, laptop or computer. You can browse for books by age, series or by Oxford Level. In addition to eBooks, Oxford Owl also has a range of learning at home activities, downloadable PDF activities, and ten-minute storyteller videos. An excellent resource and a timesaver for parents who want to supplement what has been provided by their children's school.
Artful Parent  - A particularly good resource for those parents with younger children. This site is packed with fun art and craft ideas to get your kids away from those screens and thinking creatively. Some activities include observational drawing, making your own playdough, 3D rainbow cardboard sculptures and so on. Each activity comes with a materials list, ways to encourage and engage your child and optional follow-up activities.
ArtBar - Similar to Awful Parent, ArtBar houses a huge collection of art ideas for the whole family. The site groups the activities into various categories (process art, recycled art, nature art, etc.) and age groups (toddler art, teen crafts, etc.).
LEGO YouTube – A YouTube channel dedicated to LEGO.
National Geographic or National Geographic Kids – another great website to get the kids to explore the world around them
35 Must-Watch TED Talks for Kids and Teens – Inspirational, education and engaging TED talks for kids and teenagers.
San Diego Zoo Live webcams – Are your children interested in animals? Now they can watch different animal species via live webcams – very cool!
Storyline Online – If you need to keep the kids occupied for a period of time this is a great site to get them to tune in to.
There are so many ideas to keep your children entertained these school holidays. Remember, to make time to rest, relax and rejuvenate for the year ahead.
Have a safe and happy holiday!