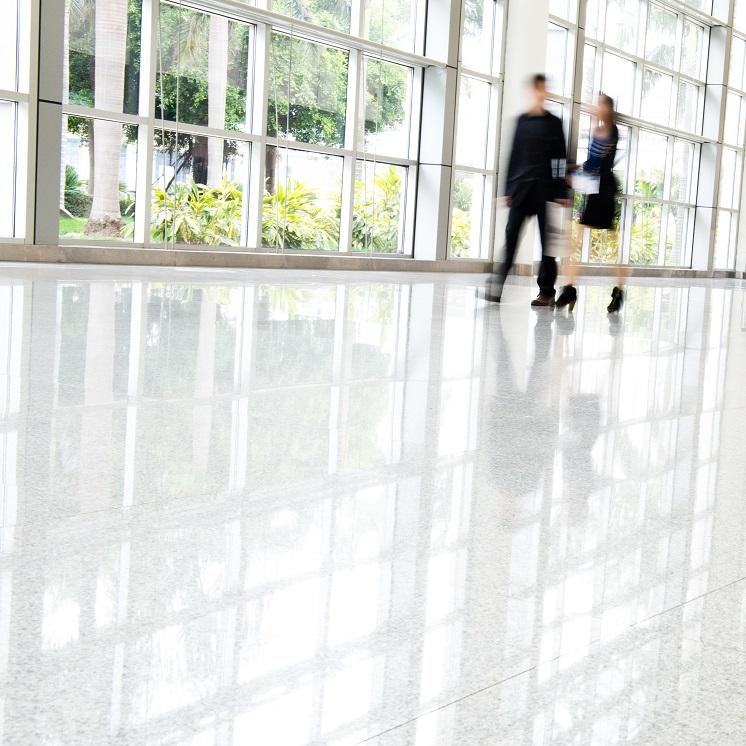 Post date:
19 February 2019
Have you ever walked out of a meeting and thought?
That conversation didn't go as well as I would have liked
I am confused, did they actually understand what I was proposing?
How did that conversation go so wrong!
These scenarios happen only too often in our busy lives. We believe we are going to seal that deal, make the sale or address non-performance and the conversation goes wrong.
When you sit back and reflect on the conversation most of the time, we are oblivious as to what exactly went wrong. You might reflect on the conversation having an adverse outcome to what you were expecting, however, the other party may see things differently.  This demonstrates how our perception can cloud our view of success.
So how do we change our perception of situations and engage in high impact conversations that create a win-win situation for all parties involved? 
It all comes down to how well prepared you are.
Let's look at what you need to think about:
Before
What do you personally want
For yourself
Others
The relationship
How do you go about getting back?
Having the conversation
State your path
Share the facts
Tell your story
Ask for the other person's story
Talk tentatively
Encourage input
Moving to action
Paraphrase the conversation to confirm, clarify and agree next steps
Decide how you will move forward 
Document decisions and actions
Use this framework to prepare, engage in the conversation and agree actions, but what about your emotional preparation:
How do you emotionally prepare yourself?
Do you have any unconscious biases towards the person and how does this cloud your view?
How emotionally prepared do you think they are – for this conversation?
What is their preferred communication style?
If you are keen to test the model and further build your awareness of others, when having challenging conversations register for our upcoming Communication Styles webinars.
https://www.thechangespace.net/webinars/communication-styles-part-1-what-your-style