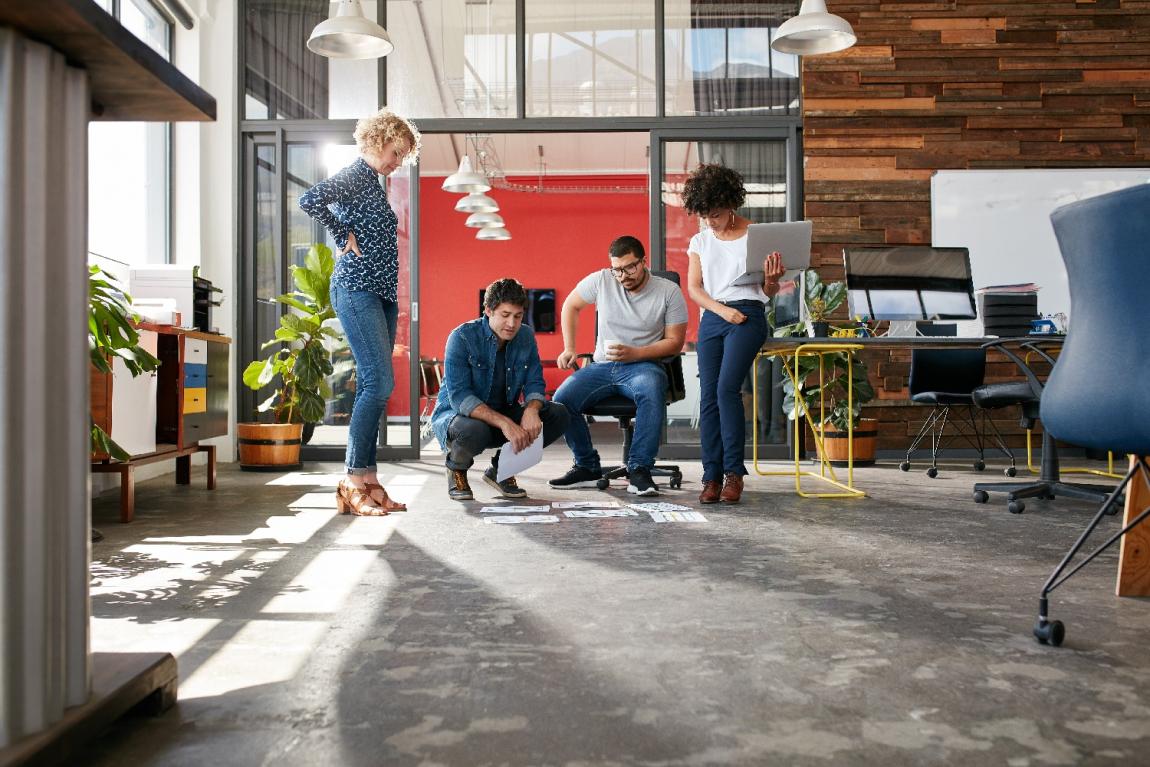 Post date:
28 October 2019
Category:
Change Management
A Change Heat Map provides an organisation or a large business unit a total or enterprise view of the people impacted by all projects. Providing leadership teams or executives with a complete picture of the critical impacts on teams or business units over time, and most importantly, shows how it can be used to make decisions around these impacts.
It is a planning and communication tool – it's for engagement, for decision making and if not used well and updated often, it merely becomes a flat piece of paper.
It supports strong change governance.
It gives you a high-level view of change impacts (albeit if you have some level of sophistication, you can drill down).
Organisations can use sophisticated tools (more on that later) or basic/intermediate excel spreadsheets to display this.
It can help manage change fatigue (slow down or speed up some implementations).
Some rules and guidelines
The Heat Map MUST be a living document – you can't do it once and then never again.
You need to commit resourcing – project members, change managers and or the business or a centralised team need to keep it up to date and if you don't or can't do this - then don't do it!
It MUST have a place, which allows the reporting and other information you take from it, to flow into governance forums – typically a change governance forum, or at least a program/enterprise PMO or something similar.
Strategies to ensure your Change Heat Map is a success
Clearly define the resourcing required to keep the document alive - how will updates be managed and who will do what. It takes commitment – have a clear understanding of the end to end process.
Determine what you will track in it – All projects? Some projects? Or major BAU activities? The more you include in it, the better the information you will get back.
Enterprise Wide or Business Unit Wide? Enterprise wide is better because you have a total system view and can drill down from there – this can get more complicated for larger organisations - but the results would outweigh the additional effort required.
Be clear on your impact measurement and dimensions. Will it be low, medium, high or a five-scale or tied to a similar rating, such as an organisation's risk measurement scale (after all, it's people risk, being measured). Do you use colours? Even once you have agreed on the scales, you need to ensure people understand how to mark to these scales – otherwise, you can end up with meaningless data.
Governance – there must be a place where you can legitimately take this information and present it to a committee/executive/ leadership team/governance forum where the data is discussed, and decisions can be made around "hot spots".
Tool – Be clear on the tool you need – are you going to build from excel, use access or use a purpose-built tool? There are versions of Excel, SharePoint, Microsoft BI used with some success. Decide on what makes sense for the size of the organisation, the level of sophistication of organisational hierarchy, and the reporting you need. You need to determine if you are going to build one or buy one.