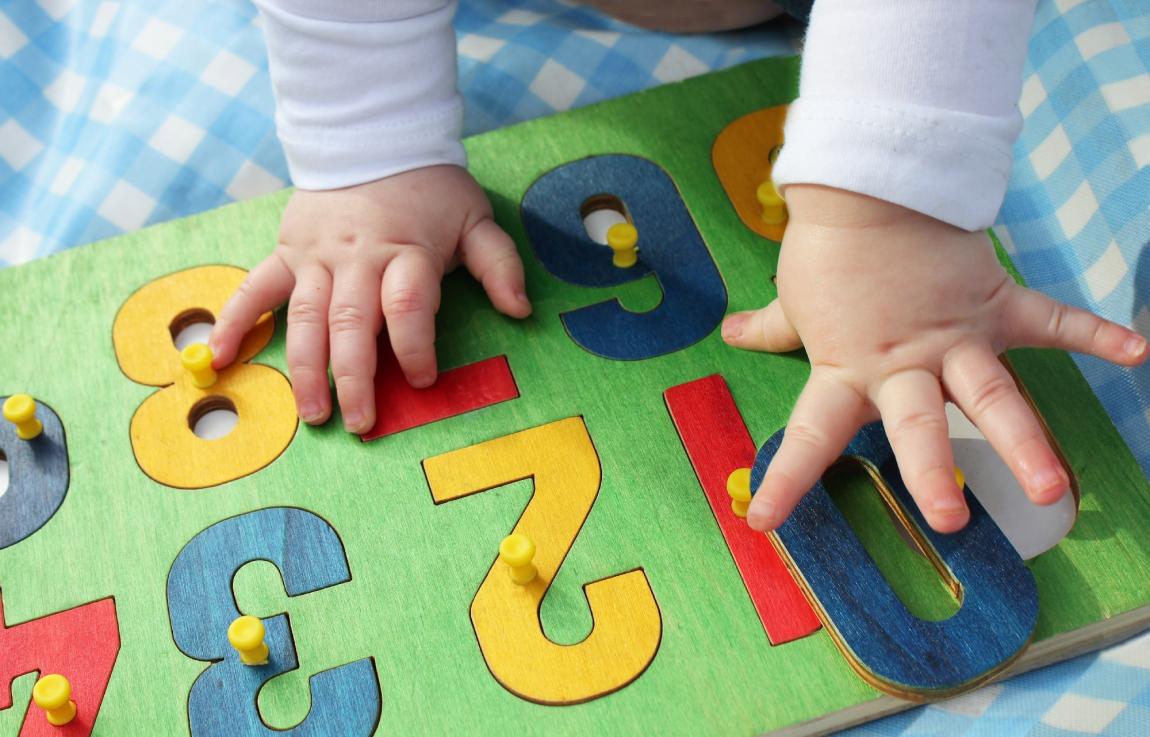 Post date:
17 February 2020
Category:
Organisational Efficiency
Adapting to change and being an effective change practitioner requires the effective use of your acquired skills but will also call for you to broaden your skills. To be prepared to deal with change effectively and successfully, it is vital you continue to build upon your skills.  Doing so will help you maintain your value in your current organisation and the wider job marketplace.  Taking responsibility for your professional development will ensure you keep your skills current and expand your skill set to enable you to adapt to change quickly and effectively.  Not only this, your initiative will also demonstrate a desire for self-improvement and development. 
Some specific ways to build your skills:
Read industry reports and journals
Become a contributor to journals/blogs/websites
Attend conferences
Attend online webinars
Join your professional association and attend events and workshops
Enrol in a course that interests you (on-campus or via distance education)
Consider a lateral move to learn new skills
Broaden your reading and personal study by subscribing to blogs and podcasts of interest
When adapting to change or preparing your self for change it is important to also consider the following measures:
Embrace technology
Look for opportunity to improve your own work efficiency.  Ask yourself how you can improve upon each work task? How can you work faster and with fewer people involved?
Acknowledge ambiguity and uncertainty.  Change is constant.  Change is inevitable.  Learn to live with it. 
Be a problem solver, not a blamer. Instead of complaining about something, look for solutions.
Applying some of these measures will help you to continue learning, developing and boosting your skill set to enable you to adapt to change more effectively.