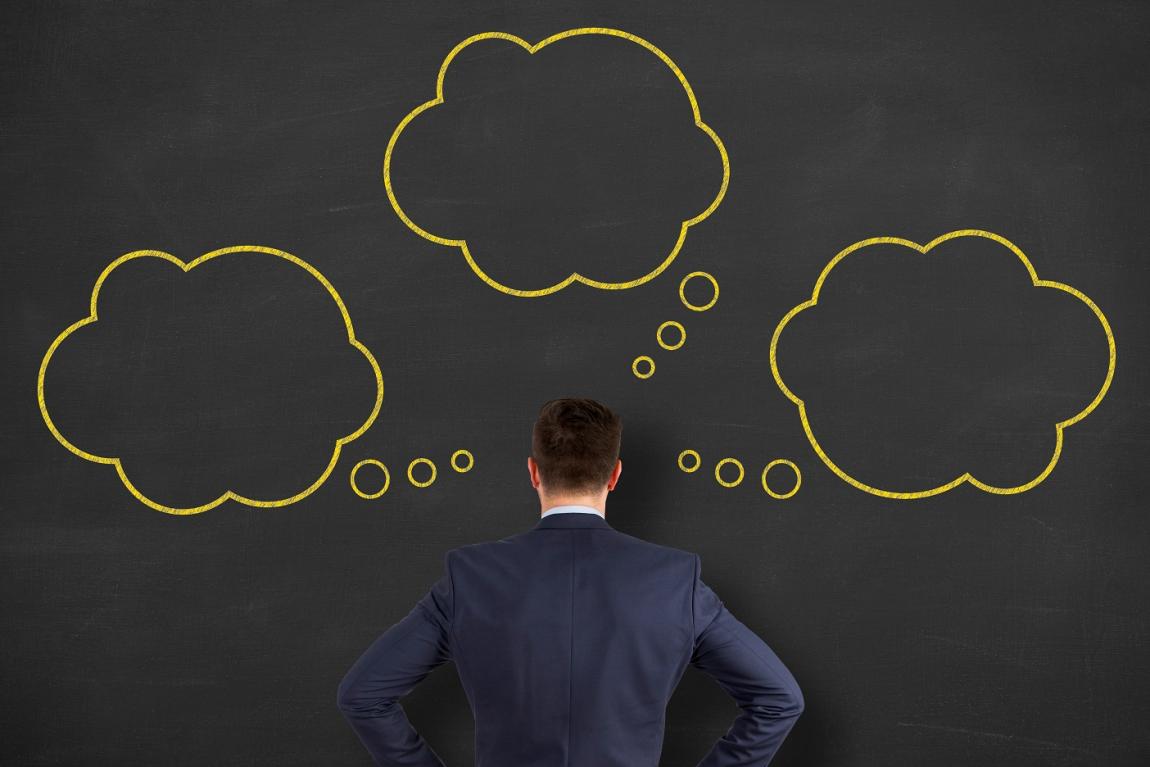 Post date:
20 November 2019
Category:
Change Management
Changing minds to adopt Change Initiatives
Develop their Qi Mindset to embrace change
Give people a purpose to believe in
Reinforce desired behaviour
Actively teach the skills required for change
Role model the Change
1. Qi Mindset to Embrace Change
Your thoughts, feelings and behaviours are all connected. If one of them is impacted they are all impacted.
Think about the people impacted by the Change – are they resistant to Change and why. Resistance can create anger, frustration or lack of commitment for these people.
Tips to help them embrace change and alleviate resistance:
If they lack information - communicate more
If they feel they aren't being heard in relation to risks and issues – let them have a voice
If they do not understand the reason for the change – explain the reason and benefits of the change
Doing this will assist people to embrace change and develop a positive Qi mindset on accepting change.
2. Give people a purpose to believe in the change
Employees will change their attitudes if they understand the case for change.
Communication needs to develop a story that reinforces why change is important for the organisation, team and individuals
3. Reinforce the required behaviours
The new behaviours must be introduced through positive reinforcement. This must be supported with:
Reporting structures
Management
Operational processes
Performance measures
Communication can reinforce by reporting outcomes and sharing employee successes
4. Teaching the skills required for change
Try a four stages approach to teaching the changes required.
Listening to instructions
Absorbing new information
Applying new ways of working
Integrating with existing skills and knowledge
5. Role model the change
Walking the walk, and talking the talk.
Influencers at every level of the change are important
Communicate qualities that make an effective role model