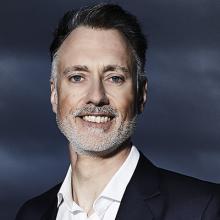 Melbourne, Australia
Craig Stephens is an energetic performance expert who has over 20 years of corporate experience, including senior positions in banking and finance, quality assurance, project leadership, executive management and chartered accounting.
Craig's knowledge and experience in the fields of finance, human resources, business operations, regulatory compliance and management has accumulated over a number of senior management roles leading and supporting teams and resources.
Craig specialises in the design and delivery of behavioural development programs for organisations, teams and professionals.
Craig's methods emphasise the importance of integrating learning into the workplace experience and address people's capacity, capability and mindset to improve performance in: motivation, mindset, leadership, communication, thinking, influencing and management.