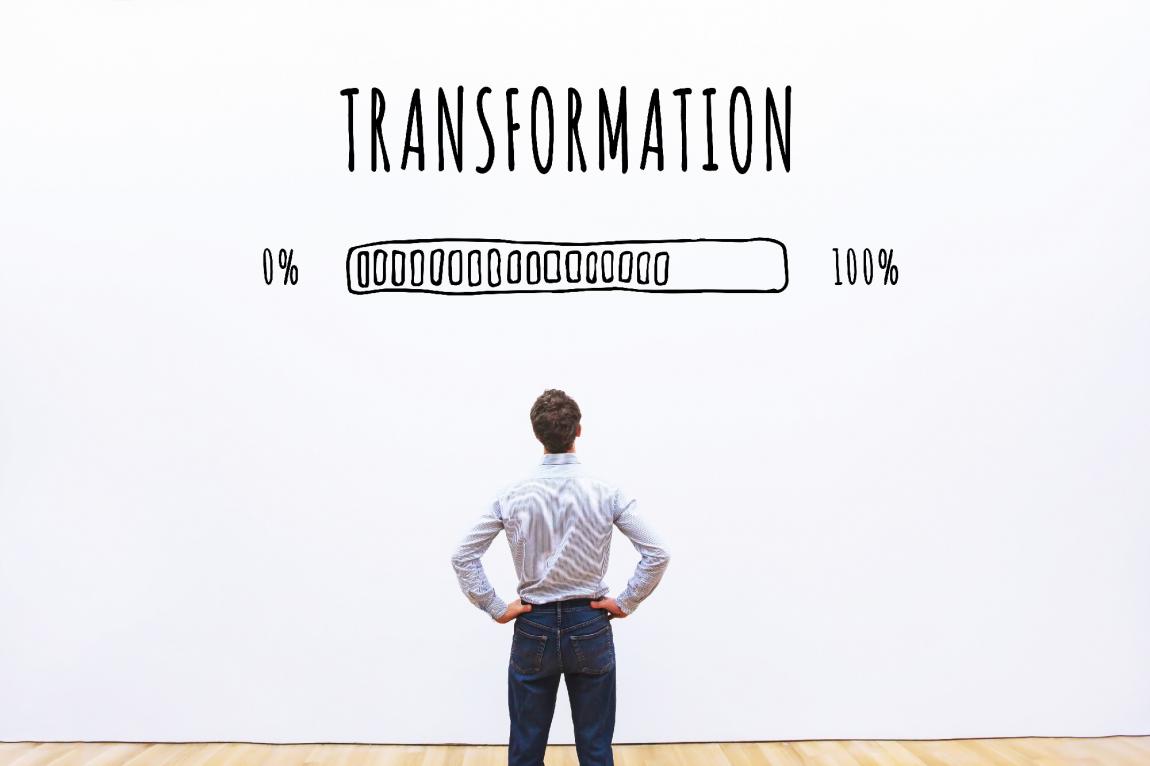 Program Details
This program is designed for Change Practitioners, Consultants, Executives and those looking to advance and enhance their career by being able to lead transformative change. The program is designed as a practical 'hands-on' approach to learning, supported by real-life case studies, which include digital transformation, mergers and acquisitions and new business model implementation. It provides participants with opportunities to share their insights and ask questions in an open and supportive environment. As part of the program, the participant receives access to The Change Space, providing bite-sized digital content to support the learning journey.
Who should enrol?
Change Practitioners
Consultants
Executives
Leaders and Managers
Specialists and Professionals looking to enhance their career
Program duration and location
This program will be held over three days in a face-to-face setting at a venue in Melbourne (CBD and surrounds). You will receive an email closer to the date with venue details.
Tuesday 17 October 2023, 9:30am-4:00pm
Wednesday 18 October 2023, 9:30am-4:00pm
Thursday 19 October 2023, 9:30am-4:00pm
What's included
Leading Transformative Change workbook and material
3-months access to The Change Space
Tools and templates to support Transformative Change
Prerequisites
There is no formal prerequisite for this program.
Program outline
The program is designed to be fun and interactive, providing 'hands-on' learning through examples and real-life case studies. The program covers the end-to-end lifecycle of Leading Transformative Change, providing a framework for participants, irrespective of the methodology that the business uses. The participants will cover:
Defining and designing transformative change
Assessing change maturity
Defining the target operating model
Designing the approach to transformation
Aligning the case for change
Planning the change, transition, and implementation
Governing the change and assessing major fail points
Understanding and analysing the change impacts
Detailing roles and responsibilities
Stakeholder management
Sponsorship
The psychology of change
Engaging and mobilising leaders
Leading behavioural change
Business and change readiness
Enabling the organisation to transition
Developing a Qi Mindset
Building a ChangeFit ® culture
Disclaimer
To ensure the successful execution of our program and a positive experience for participants, we require a sufficient number of registrations for the program to proceed. In the unlikely event of a program rescheduling or cancellation, we will promptly notify you via email.
Professional Benefits
Our program in Leading Transformative Change will create the depth of experience, capability and talent required to lead and transform in this constantly changing marketplace. The Certificate will help you stand out from the crowd!
Core Business Capability
Organisational change is now considered a Leadership and Organisational Capability.
Pathway for further growth
Organisational change is a core competency for many roles in senior management.
High-performing organisations
Organisational change capability is now considered in the top 5 requirements of high-performing organisations.
High-performing individuals
Understand and have proven organisational change.
Core competency for transformation
Being ahead of the competition means depth of knowledge and experience to adapt and transform organisations quickly.
Boost your resume
Fully accredited, this program will add an in-demand skillset to your resume, opening opportunities to move forward in the change management industry.
A practical, hands-on learning experience
Focused Programs
Supporting cohorts and group learning. These programs are designed to 'connect the dots and bring everyone together.
Digital and Virtual
Leveraging The Change Space, all participants can connect virtually with access to bite-sized learning and information, supported by live and recorded webinars.
Practical and Hands-On
Using real-life case studies, students learn through practical application of their knowledge.
Pathway for further learning
Our program provides an ongoing pathway for those that want to further their knowledge and growth in this area.
EVENT DETAILS

DATE/S
Tues. 17 October-Thurs. 19 October 2023:
9:30AM-4:00PM

DURATION
6.5 hours

LOCATION
Melbourne, Victoria, Australia, Venue TBC

TICKETS
Early Bird $2,625/General $3,500