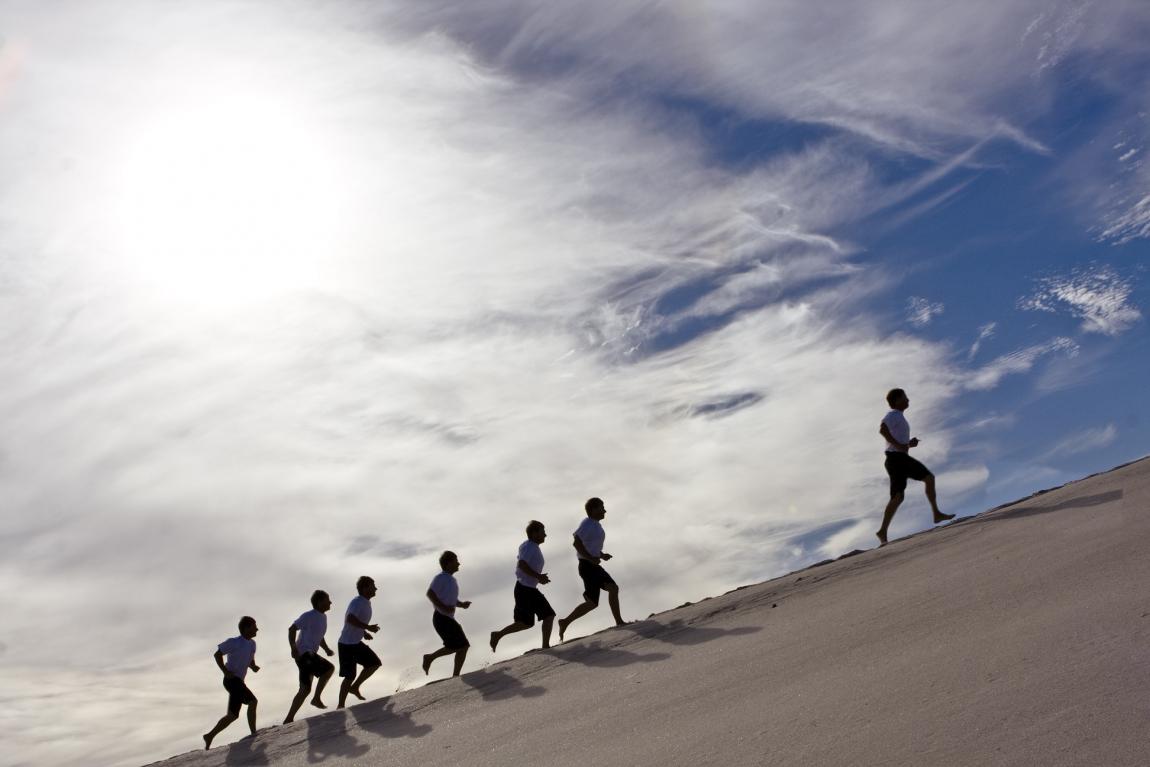 The ChangeFit® Leadership series supports participants to successfully lead, deliver and enable change. The need for organisational change is now continuous, so we need to get 'ChangeFit®' across the various human and technical skills required to successfully respond!
Each topic is run over 3 x 2-hour modules with support from our digital tool, The Change Space.
The Introduction to ChangeFit® Leadership masterclass comprises 3 modules:
Module 1 – Leading Change Through Neuroscience
Module 2 – ChangeFit® & Learning Psychological Transitions of Change
Module 3 – Building Blocks of Change & Change Resistance
The program is designed for all people leaders, providing them with the skills they require to effectively lead their teams through change. This hands-on interactive learning environment provides the opportunity to surface the unique set of knowledge and experiences from participants to share ideas and best practices with peers.
What you will learn in the masterclass
Key learning outcomes of this masterclass include:
gaining an understanding of the concept of change leadership;
neuroscience and change;
introduction to ChangeFit®;
transitioning people through the stages of change;
change leadership roles and responsibilities;
building blocks of change; and
managing change resistance.
Dates
This masterclass will be held over three sessions on Zoom. You only need to register once on this page.
Session 1: Wednesday 30 June 2021, 11:00AM-1:00PM
Session 2: Wednesday 7 July 2021, 11:00AM-1:00PM
Session 3: Wednesday 14 July 2021, 11:00AM-1:00PM
Pricing
Get in early with an Early Bird ticket for $390
If you miss out, General tickets are $490
Zoom
This masterclass will be held on Zoom and dial-in details will be sent closer to the date.
Who should attend?
Managers and professionals who are working on or responsible for significant change and transformation
Change and HR Practitioners who are supporting organisations through significant change and transformation
Any people leader wanting to be as effective as possible through change
Along with confidence and knowledge, you will leave with a set of practical tools that you can apply straight away. All attendees also receive 12 weeks free access to The Change Space, our online learning and collaboration platform.
EVENT DETAILS

DATE/S
Wed. 30 June, Wed. 7 July, Wed 14 July 2021:
11:00AM-1:00PM AEST

DURATION
3 x 2-hour sessions

LOCATION
Virtual (Zoom)

TICKETS
$390-$490